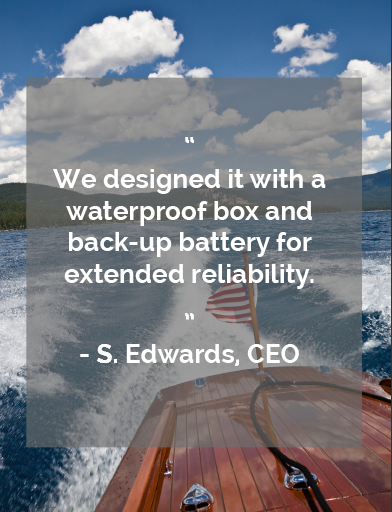 SECURITY FEELS GOOD. GO HAVE FUN.
The Best PowerSport GPS Theft Recovery in the Industry:
Fast theft recovery – real-time
Worldwide tracking
Pinpoint accuracy
Two-minute bread crumb trail on Land or water
Easy to use phone app
Email or text notifications
360 degree visuals
Waterproof box
Back-up battery
Simple reporting for gas and mileage
Easy Install: two-wire hook-up
Three-year warranty
LOWSTAR POWERSPORT SMART SECURITY & GPS TRACKING ADVANCED FEATURES:

POWERSPORTS SMART GPS TECHNOLOGY
Most GPS systems get you close but not pinpoint accurate close. Our technology delivers you the exact location of your vehicle right from your cellphone. Tell law enforcement and get your vehicle returned fast.

A SECURITY GUARD EVERYDAY
LowStar will automatically engage and then disengage at a time frame you set. You get an immediate email or text if your vehicle moves.

DURABLE & RELIABLE
A great system doesn't matter if it doesn't work. That is why we created a waterproof box and a
back-up battery for extended reliability.
ADD LOWSTAR TO YOUR CAR. TALK TO YOUR LOCAL DEALER.
The New Leader in Smart Vehicle GPS Security.
Get A Quote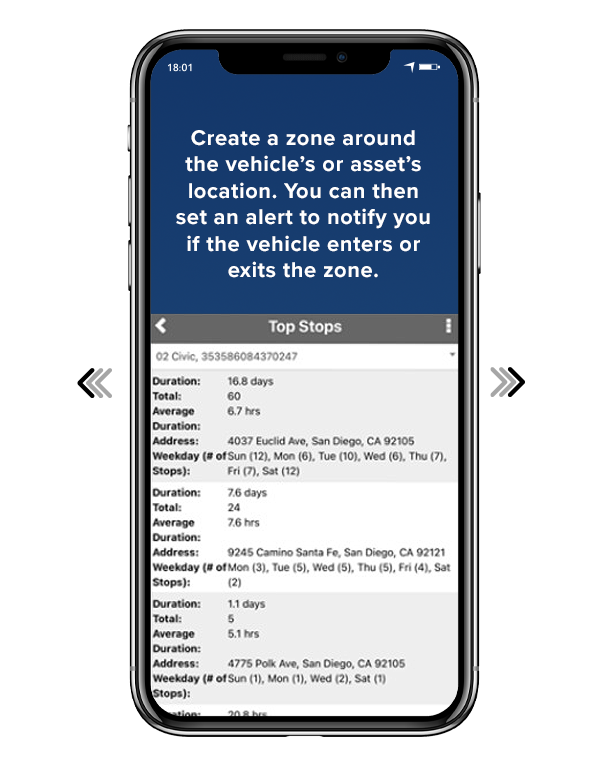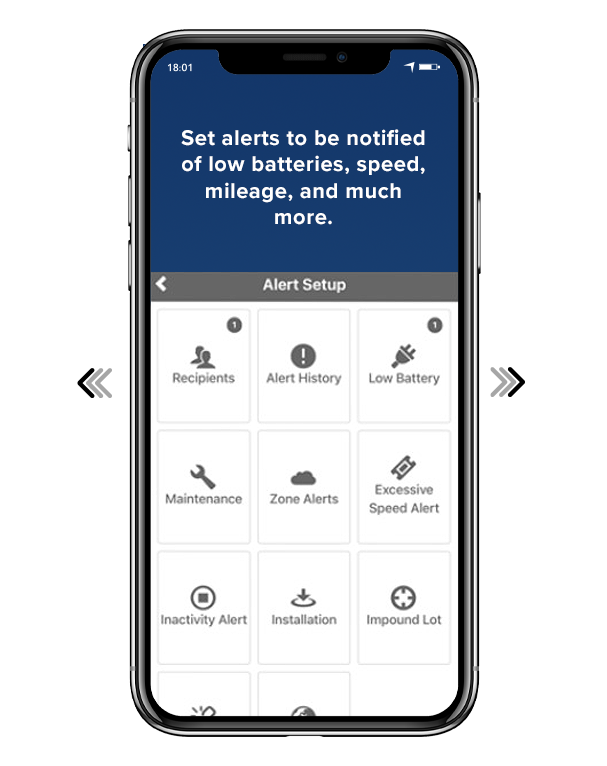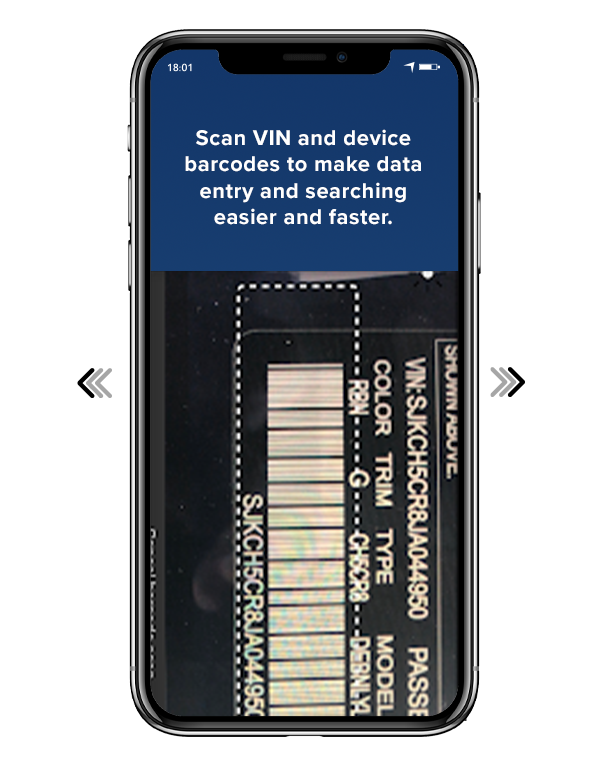 TRACKING FEATURES
LowStar GPS provides pinpoint accurate tracking of your assets in real-time. Create geo-fence alerts or view the most frequent stops in the past 30 days. LowStar GPS's tracking system is the perfect tool for protecting your most precious assets.
Get a Quote