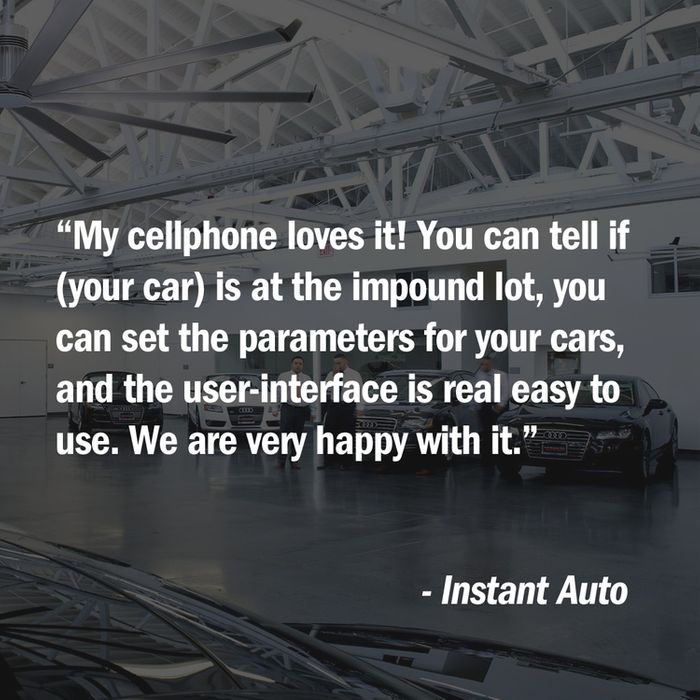 WHO WE ARE
LowStar is an independent sales and marketing distributor and equity partner of SVR tracking, Inc. / Positioning Universal with offices in La Jolla and La Mesa in San Diego County California. LowStar GPS is an equity partner of Positioning Universal, Inc. and SVR Tracking, Inc.
We pioneered sales worldwide, and offer the best value for GPS Tracking in the USA. Our combined management teams create a powerhouse of knowledge. Our team represents global leaders in automotive and finance marketing, wireless services, and tracking technologies. The combined experience equals 140 years in leadership, innovation, customer service, and high-quality manufacturing.
We are committed to you. We believe that great products should be simple, useful, and contribute to your bottom line.
LowStar and SVR Tracking, Inc. are headquartered in San Diego, California.
LOWSTAR
Scott Edwards, President
Scott Edwards is the President of LowStar and Unified Providence Companies Inc. Scott is an equity partner of Positioning Universal, Inc. and SVR Tracking, Inc. As an automotive and finance expert with more than 42 years in sales, marketing, and customer service leadership, he is a veteran in growing revenue for award-winning start-ups. He has built his career on "doing the right thing" for the people he serves and possesses a stellar reputation for integrity.
Georgina Payan, National Sales Manager
Georgina Payan joined Scott Edwards and LowStar in San Diego, CA. mid-September 2021. Georgina brings more than 14 years of marketing and sales experience along with an outstanding Customer Satisfaction / Service and retention background. Georgina has a life-long passion for being of service, with many decades in the Automotive sector.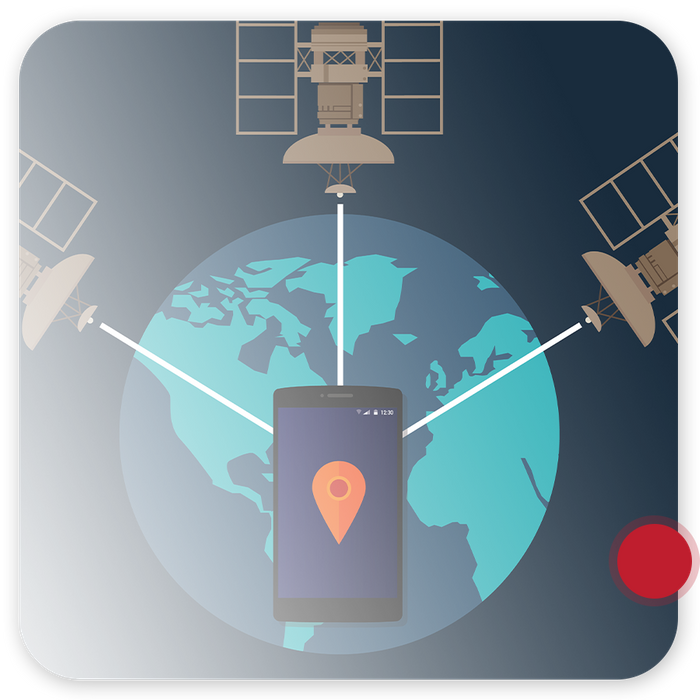 POSITIONING UNIVERSAL & SVR TRACKING
Mark Wells – President and CEO
Mark is a wireless industry veteran with more than 25 years of experience in the development and marketing of wireless products, semiconductors, and wireless services. Mark co-founded DriveOK, later merged with Procon (now Spireon), and led the company in its exceptional growth. Prior to Procon, as co-founder and CEO of Zucotto Wireless, Mark raised over $60M in venture capital to develop wireless semiconductors, gaining such customers as Panasonic, Nokia, and Alcatel. Mark held marketing responsibilities with Nokia Mobile Phones, managing $10B in mobile phone products and served as Vice-President/General Manager at wireless semiconductor company, DSP Communications until it sold to Intel for $1.6B.
Mark Levey – CTO
Mark Levey is the Chief Technology Officer of Positioning Universal. Mr. Levey is an Internet and wireless technology veteran with over 20 years of experience commercializing software based products and services. Mr. Levey was the prime technology and software architect for Spireon (formerly ProconGPS), which is one of the leading GPS fleet tracking and logistics services worldwide. He was also responsible for embedded and systems software, in leadership and development roles, for Nokia, Novatel Wireless, Zucotto Wireless and other companies.