PRESS RELEASES: EXCITING NEWS
September 15,2020:
A Self-Powered GPS Solution for Long-Lasting Automotive Tracking and Recovery
Introducing The LowStar SVR500-MD
Equipped with our patent pending Advanced Battery Power Management Technology. Smart Power 5 technology provides the longest lasting battery power on the market. Specifically designed for sub-prime automotive dealers and lenders.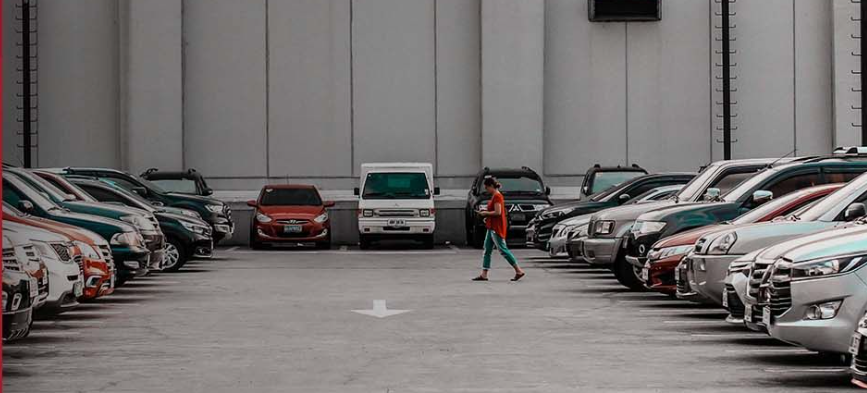 GPS TRACKING OPTIONS
Discovery Mode (500 Events)
Sleep Mode
TECHNICAL HIGHLIGHTS
• Self-Powered, No Wired Installation Required
• Long-Term Battery Longevity
• Enhanced LTE CAT M 1 Coverage
• 3-Year Warranty
Recovery Mode (5 Minute Cycle)
Active Mode
• Environmentally Sealed Against
Dust, Water, and High-Pressure Spray Water Intrusion
CELLULAR TECHNOLOGY
4G LTE CAT M1
GPS TECHNOLOGY
Location Technology Tracking Sensitivity
Ultra Low Power GPS Technology
POWER SOURCE
2100 mAH Battery
Bands: 2, 4, 12
Throughput: Up to 1 Mbps Downlink/ 1 Mbps Uplink Protocol: HTTP/TCP/UDP/SMS
56 Channel GPS (with SBAS)
-161 dBm
Cold Start Sensitivity -147dBm
ACCELEROMETER
16g MEMS 3-Axis Accelerometer
GPS TECHNOLOGY
Dimensions Weight
90.0mm x 66.0mm x 20.0mm (3.54in x 2.60in x 0.79in) 80g (2.82 oz)
ENVIRONMENT
Storage Temperature -40°C to 85°C (-40°F to 185°F)
Operating Temperature -35°C to 60°C (-31°F to 140°F)
Relative Humidity Up to 95% Non-Condensing
International Protection (IP) Rating IP66, IP67: Unit is Protected Against Powerful Water Jets, Water Immersion up to 1 Meter and Dust Tight
Drop Test 1 Meter, 6 sides
DEVICE ACTIVATION
To activate the device, remove sticker and external round magnet, and store for future use.
Once magnet is removed, device will then activate and initiate reporting (may take a few minutes depending on location and coverage).