BHPH DEALERS, LENDERS & RENTAL SERVICES
You want to sell cars. You want to rent and lease vehicles. You 
don't 
want to spend time hunting down your property. Equipped with the right features our Risk Mitigation GPS trackers will do just exactly what you want them to do. LowStar is easy to use and it's priced to blow the competition away.
Get Started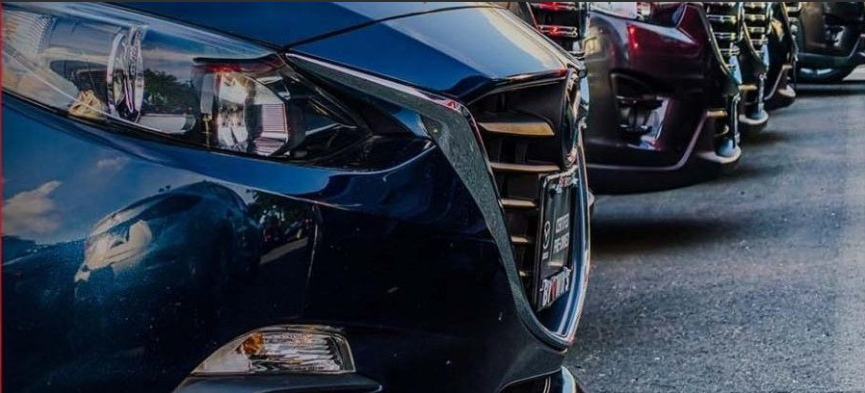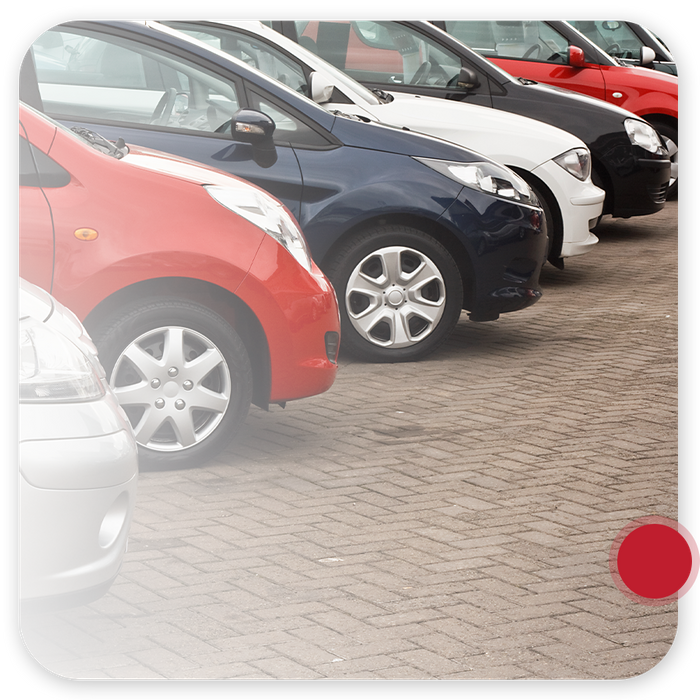 STAND OUT FEATURES:
High visibility from sky to 360-degree street side.

A 4 hour heart beat vs. 25 hours from the competition. Locate your vehicle every four hours for up to 120 days.

Continuous tracking with two-minute recovery mode.

Impound lot notification email within four hours.

Easy software user-interface in office or on your mobile phone.

Airtime starts when our unit is installed NOT when it is shipped.

Three-year warranty.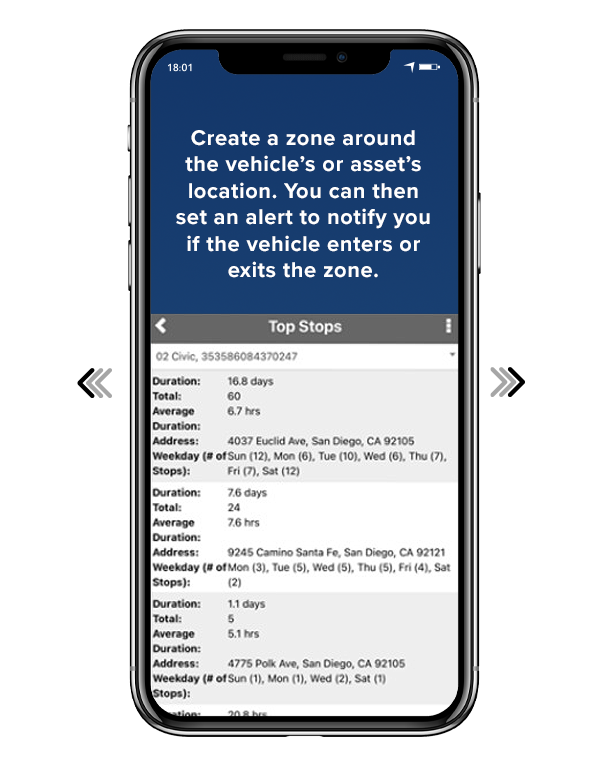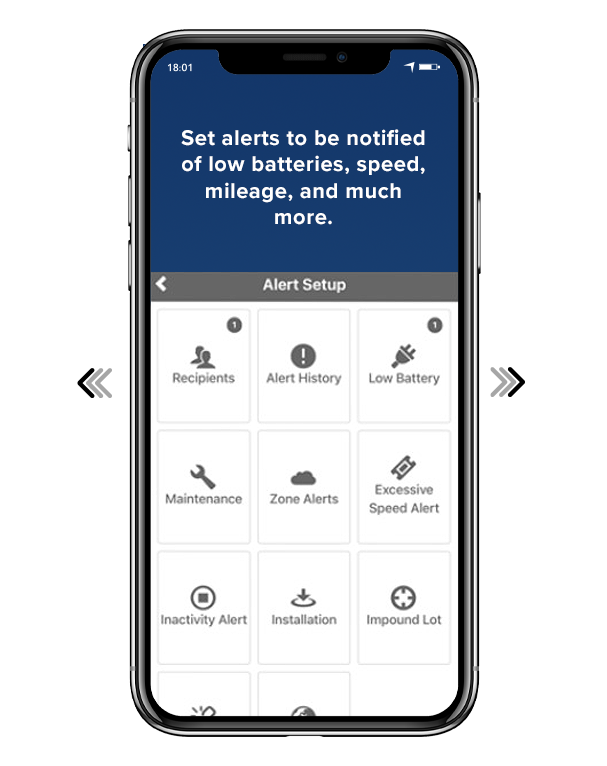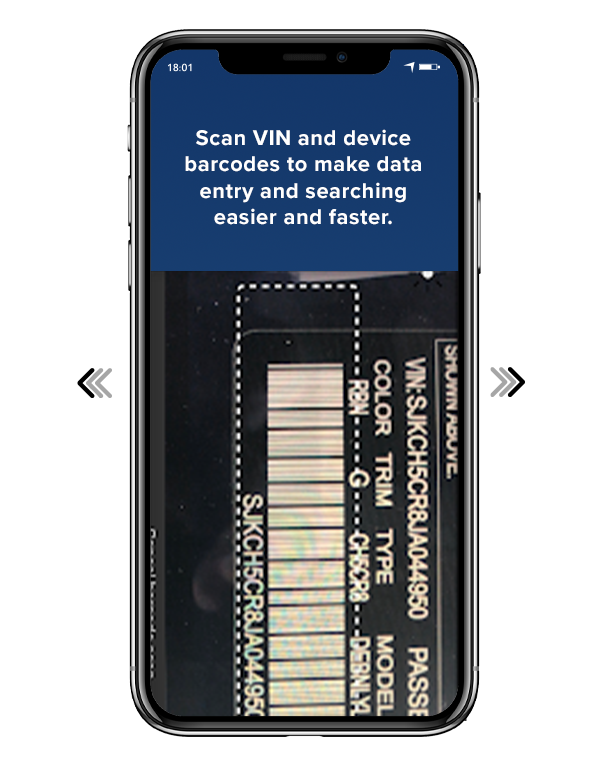 TRACKING FEATURES
LowStar GPS provides pinpoint accurate tracking of your assets in real-time. Create geo-fence alerts or view the most frequent stops in the past 30 days. LowStar GPS's tracking system is the perfect tool for protecting your most precious assets.
Get a Quote