LOWSTAR FTR FLEET TRACKING- TAXI. DELIVERY. LAW ENFORCEMENT. SCHOOLS. TRUCKING. LIMO.
You get easy access to insights that drive down operating costs and increase earnings. Our fleet solution has every feature you need to track, report and serve your clients.
Get A Quote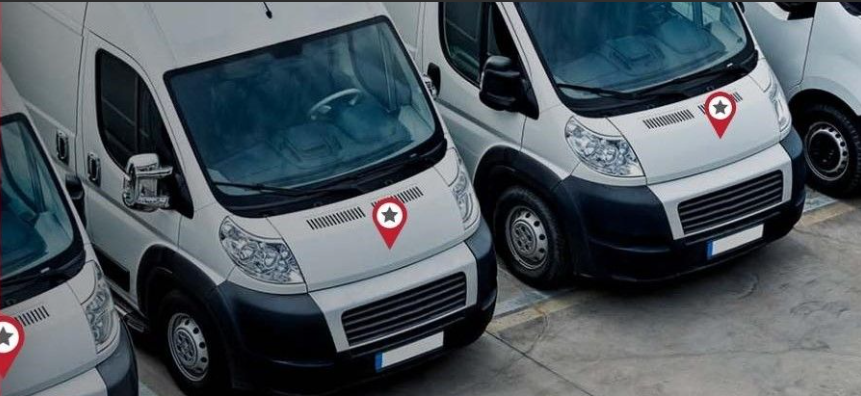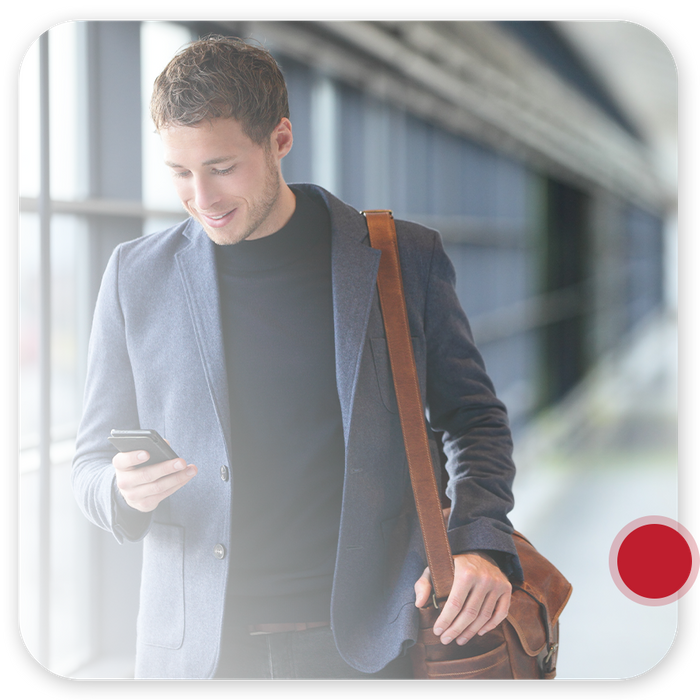 STAND OUT FEATURES – YOUR FLEET IN THE PALM OF YOUR HANDS
Assist lost drivers, reduce driver tardiness and accurately predict arrival times.
Better schedule management through real-time, easy-to-use, mobile software.
Identify driver routes with stop verification and parameter alerts.
View and locate your closest vehicle for faster pick-ups and deliveries.
Decrease idling and unauthorized usage (extra stops) saving up to 30% on fuel.
Optimizing route efficiency can add up to 30 min per day equaling one (extra job) per shift or a 12% productivity increase.
Improve your customer service with exact arrival times.
Mitigate and manage emergencies and last-minute issues more effectively.
Knowing where your inventory and vehicles are at all times can help prevent theft and minimize unauthorized use of company assets.
Live Tracking (each minute)

Locate on Demand Features Command

Instant and Automatically Generated Reports

Starter Enable/Disable

Programmable Geo-Fences

Device Commands Event Scheduler

Seven Day No-Movement Alert

Sub-Account Management

Create New Accounts

Multiple-User Login

Easy Device Transfer

Multiple Search Criteria Option

Multiple Levels of User Security

Last Known Location Displayed

Unlimited History Retention

Quick View 30-Day History

Google Earth Mapping

Road and Aerial Mapping Views

OBD II Harness (Optional)

Warning Buzzer (Optional)

Battery Back-up (Optional)

Low Battery Voltage Notification (With Battery Back-up)

Display Vehicle Speed

Landmarks import/export

Quick Map-It Views

Outstanding Alert Notification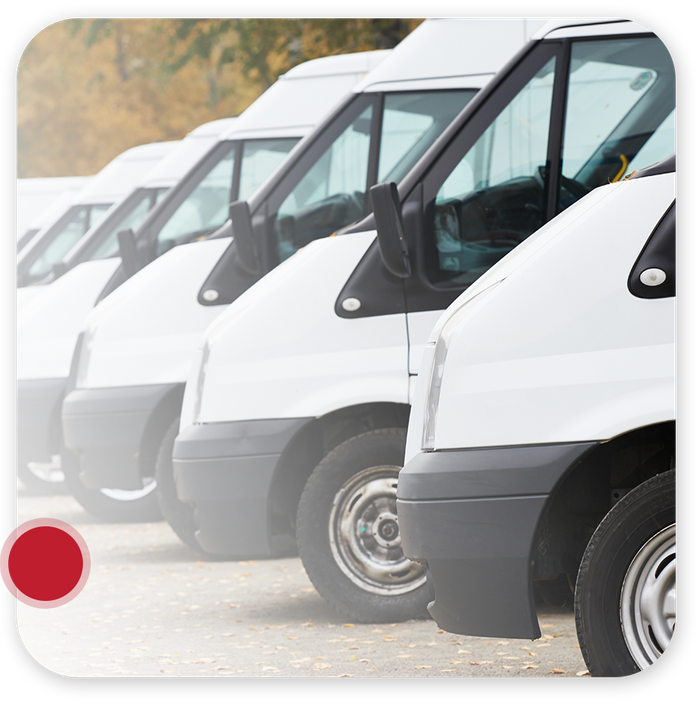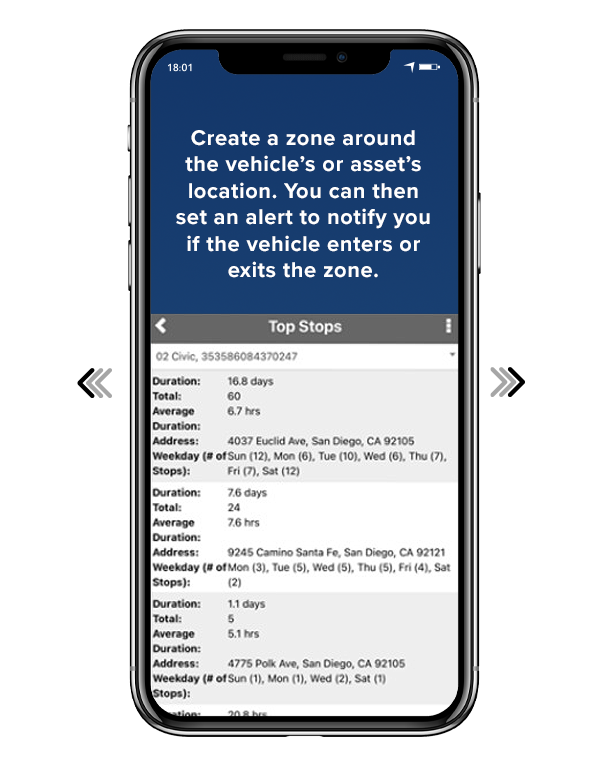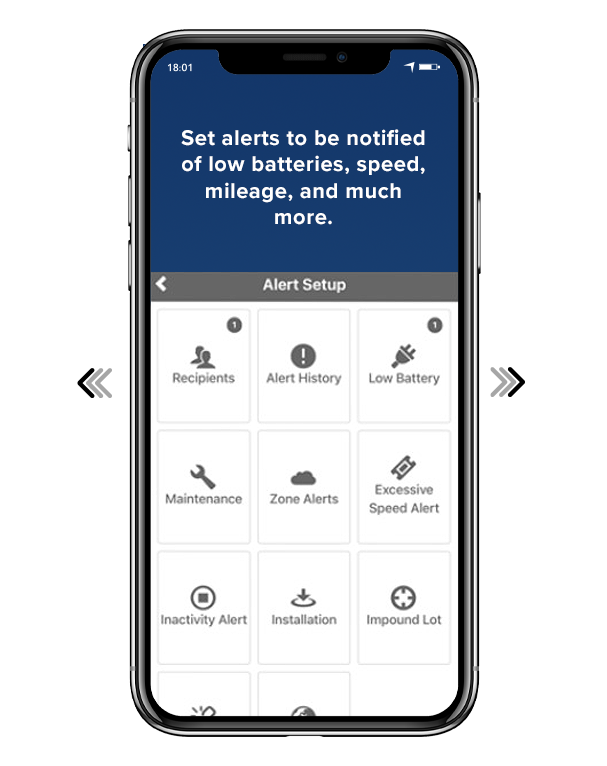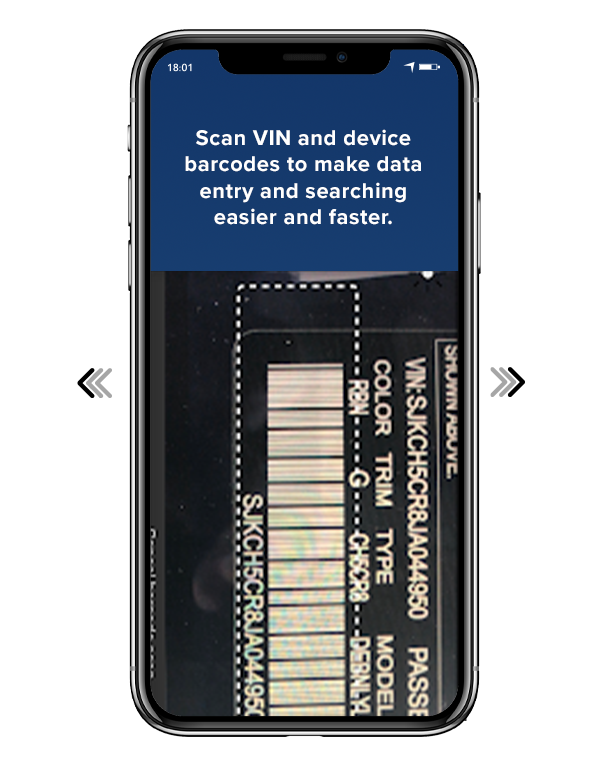 TRACKING FEATURES
LowStar GPS provides pinpoint accurate tracking of your assets in real-time. Create geo-fence alerts or view the most frequent stops in the past 30 days. LowStar GPS's tracking system is the perfect tool for protecting your most precious assets.
Get a Quote