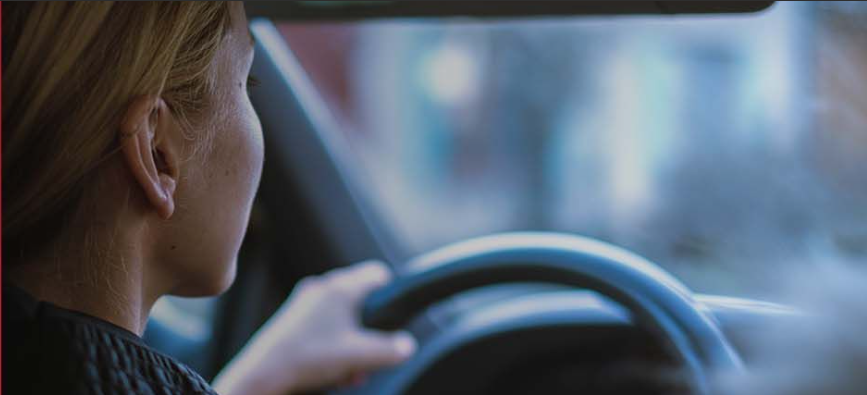 FEEL CONFIDENT THAT YOUR FAMILY IS PROTECTED. ALWAYS.
Everyone is Susceptible to Vehicle Theft. LowStar's Smart Security System will Give you Peace-of-Mind.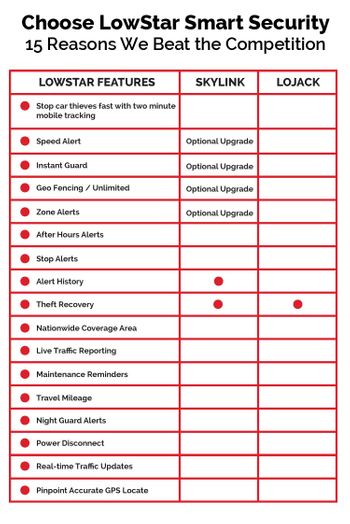 AUTO THEFT STATICSTICS
Per FBI Auto Theft statistics: In 2018, a motor vehicle was stolen once every 42.2 seconds in the United States. Those thefts, when added together, resulted in a 6.3-billion dollar loss. In total, 748,841 motor vehicles were stolen (74.9 percent were automobiles).
Worldwide tracking
Pinpoint accurate GPS location
Fast theft recovery, real-time
Easy to use phone app
360 degree visuals
Dynamic map clarity
Two-minute tracking
Simple reporting for gas and mileage
Free first year service plan
TOP 10 STATES WITH THE MOST STOLEN VEHICLES:
California
Texas
Florida
New York
New Jersey
Arizona
Maryland
Georgia
Massachusetts
Nevada
SMART VEHICLE RECOVERY & GPS TRACKING FEATURES:

STOP CAR THIEVES FAST
Police can catch them in the act! Thieves won't imagine you have their exact driving route and a 360 degree view of their exact location. Vehicle location updated every 2 minutes while moving.

GET HELP WITH EASE
Don't know where you are? LowStar's easy app will show you exactly where you are in a click.

MAINTENANCE REMINDERS
Life is easier with a little reminder. LowStar will send you an email or text when it's time to give your car some TLC – this helps when you have a warranty.

SPEED ALERTS
Slow down speeding teens. Get speed alerts when your car travels faster than the speed limit you set for your vehicle.

LOWSTAR INSTANT GUARD
Instantly puts a protective theft-fence around your car or truck on demand and Immediately alerts you when your vehicle is moved.

LOWSTAR NIGHT GUARD
Great for street parking. Don't want to think about setting a theft fence every time? Your system will automatically engage and disengage at the time frame you determine.

ZONE ALERTS
Minimizes risk. Zone alerts lets you know if your car travels outside of a geographic area that you determine is normal for your family.

LOW BATTERY ALERTS
Never get stuck with a dead battery again! When your battery drops below 11 volts you'll get an email or text notification.

POWER DISCONNECT
Be confident in your protection. When your system's power is disconnected you'll get an instant email or text alert.

REPORTING
Gives you a full report on all alerts and travel history for business.
ADD LOWSTAR TO YOUR CAR. TALK TO YOUR LOCAL DEALER.
The New Leader in Smart Vehicle GPS Security.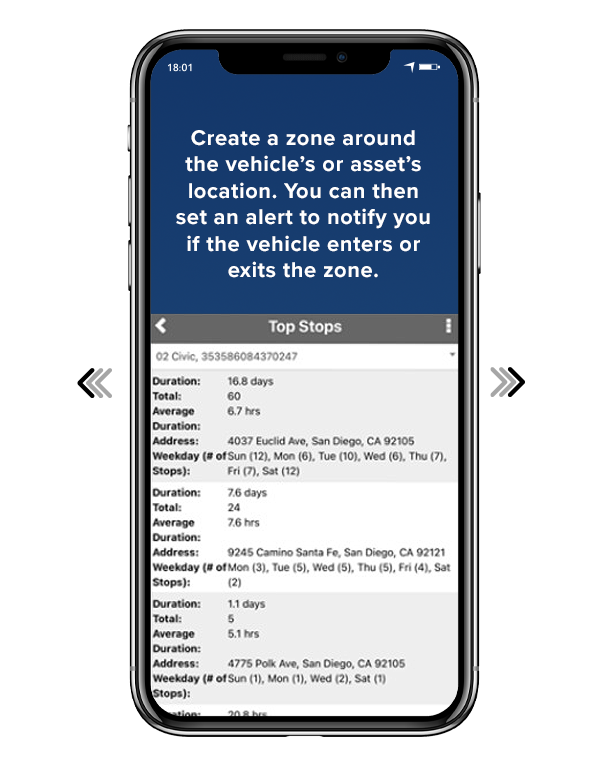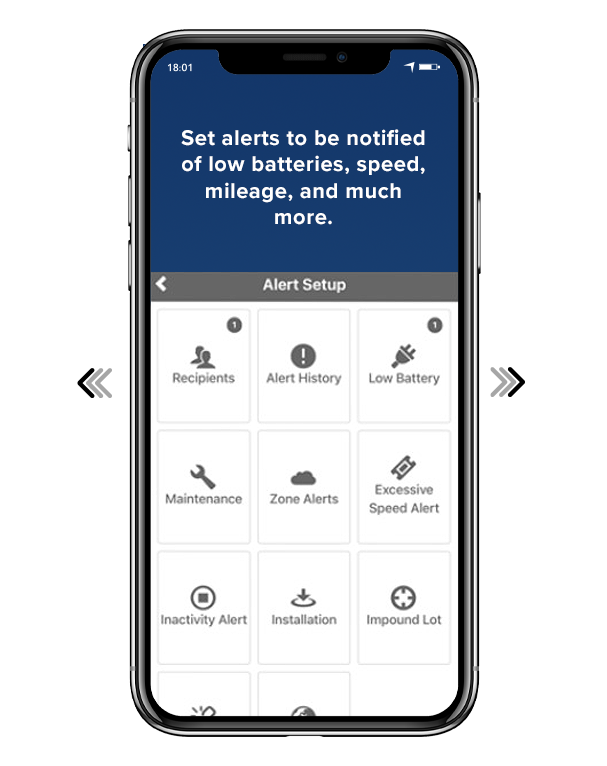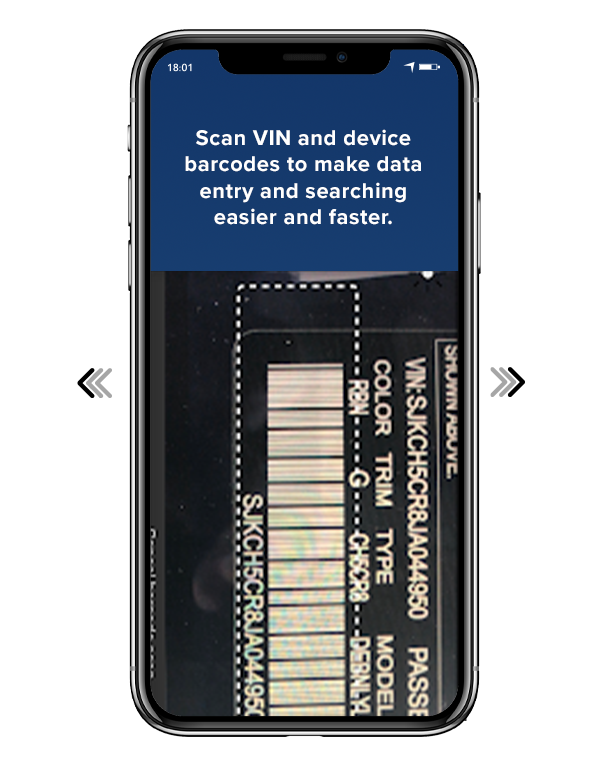 TRACKING FEATURES
LowStar GPS provides pinpoint accurate tracking of your assets in real-time. Create geo-fence alerts or view the most frequent stops in the past 30 days. LowStar GPS's tracking system is the perfect tool for protecting your most precious assets.
Get a Quote