Low-Risk. High Security. Advanced Technology.
LowStar Creates Breakthrough Smart Vehicle Recovery and GPS Tracking Technology for Dealers and Consumers, PowerSports, Lenders, BHPH & Fleets.
About Us
At LowStar, we believe that great products should be simple, useful, and contribute to your bottom line. To deliver on this philosophy, we have joined forces with a team of global leaders whose combined experience equals 140 years in leadership, innovation, customer service, and high-quality manufacturing. This powerhouse of knowledge is what allows our business to offer the best value for GPS tracking systems that help you prevent the theft of your vehicles.
Cover Your Assets With LowStar GPS!
Our LowStar Smart Security System allows you to feel confident about leaving your car anywhere but your garage. With pinpoint accurate GPS locations and worldwide tracking, you can see where your vehicle is at any given time. However, the location is not the only benefit our systems provide. Get email or text maintenance reminders, slow down speeding teens by setting up a speed alert, you can even get a notification when your battery is running low! Discover even more great features our Smart Vehicle Recovery and GPS Tracking systems have to offer.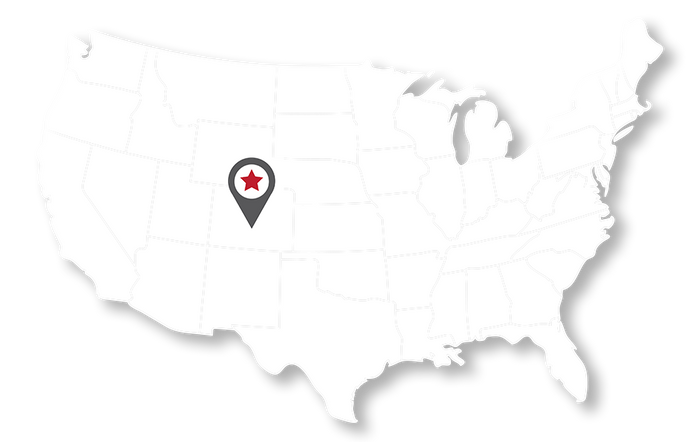 Risk Mitigation
If you're a dealer, lender, or own a car rental service, protecting your vehicles from theft is your number one priority. Equipped with the right features, our risk mitigation GPS trackers can do just that! With features like impound lot notification, high visibility from the sky to 360-degrees street side, easy software user interface, and more, you can feel confident that your assets are always protected. Learn more about how our GPS tracking systems can help protect your business!
See What Our Customers Are Saying: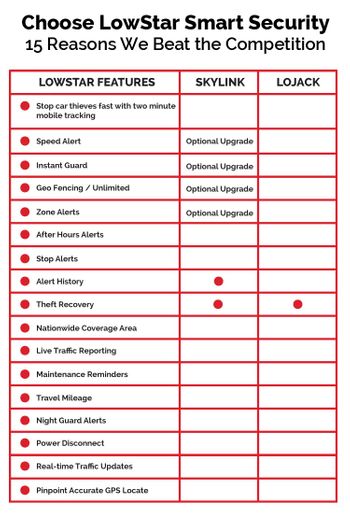 "I love the user-interface on it. It is very easy to use. Anybody can get on it whether your are 20 or 60. There is not a bunch of junk you don't need but everything you do. It is stripped down to the right essentials. I wouldn't recommend any other company."
— Roden Motors