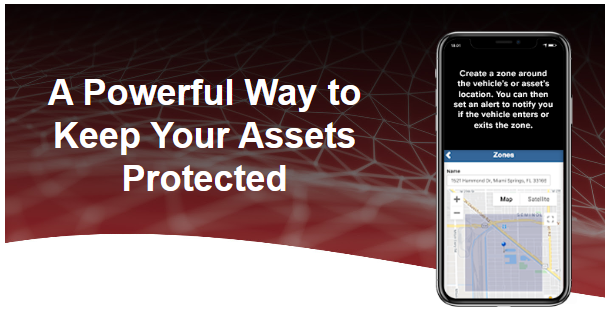 LowStar GPS is changing the way you protect some of your most important assets, including your car, powersport vehicle, or fleet of vehicles. We use advanced technology to provide the most powerful system on the market when it comes to preventing vehicle theft.
This GPS system allows you to easily manage all of your vehicles from one user-friendly dashboard, tracking any vehicle, whether it's moving or not. A number of industries are making the switch from other competitors to LowStar GPS for the amazing benefits it offers.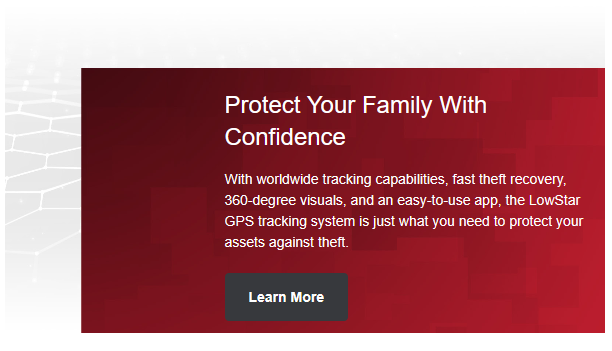 Track Your Entire Fleet With Ease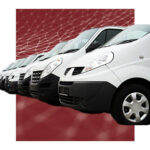 Not only does LowStar GPS help you assist lost drivers, reduce driver tardiness, and accurately predict arrival times, it can improve your customer service experience and ultimately bring it more business when you need it most.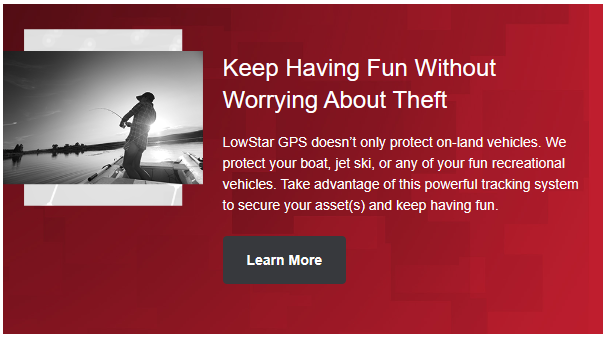 Stop Hunting Down Your Property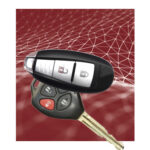 Whether you're selling cars or renting and leasing vehicles, the last thing you want is to have to hunt down unreturned property. With LowStar GPS, you won't have to. We will work with you to make sure that each one of your investments is completely secured.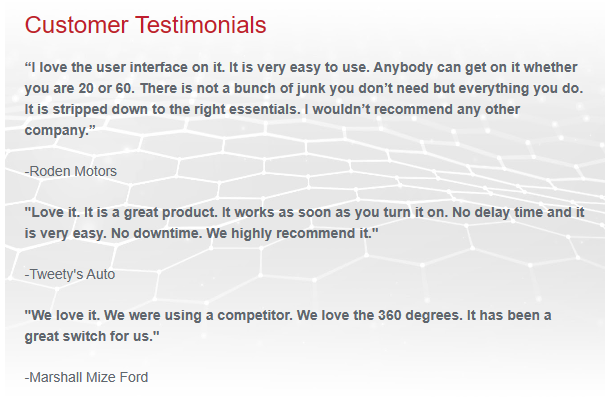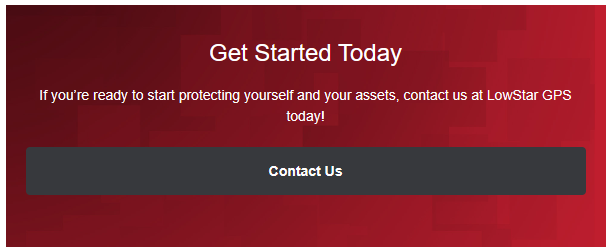 LowStar GPS
7171 Alvarado Rd, Ste 202
La Mesa, CA 91942